EV is a Midland based Oil Field Services Company providing a variety of Products & Services to the Oil & Gas Industry. EV primarily services the Permian Basin and New Mexico Area but has provided services for Companies as far North as Canada!
EV offers over 20 services to the Oil & Gas Industry with a focus on Power Washing, Trucking, Preventative Maintenance, and Containments / Restraints. Our goal is to provide our customers with unrestricted savings and quality service.
EV's Team Members outperform in speed, safety, and savings. EV provides a level of service and support making it easier for our customers to focus on their core business. EV attracts, develops and retains highly talented technicians who play a key role in taking the rig to the next level of performance.
We Offer The Services You Need

Whether it's the power washing of your rig or the rental of restraints we've got you covered! Whatever your needs we can provide the services to exceed your expectations. Contact us today to find out how we can start saving you money with our variety of services and preventative maintenance options.
Available 24/7

There's no benefit to providing services if you can't get them when you need them. Nobody understands that better than EV. If you needs us at 3:00 PM or an emergency at 3:00 AM we'll be there. Give us a call anytime, we're here for you!
Excellent customer service

EV has set the standard for the Oilfield Service Industry. We have provided unparalleled customer care from the biggest to the smallest customers in New Mexico and the West Texas and Permian Basin. If you want the job done right, on time, on budget, by a dedicated Team of hard working individuals, give us a call today to find out what exceptional customer care feels like!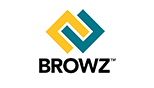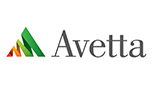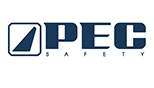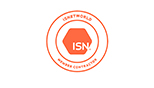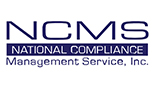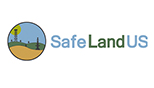 EV attributes its continued growth to its standards and consistency.