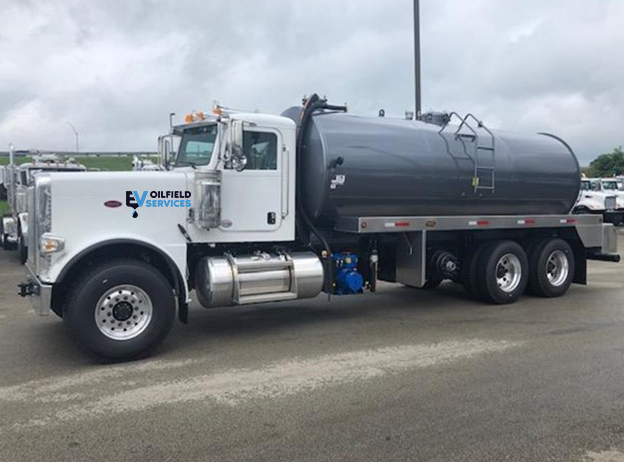 Water Haul
We can haul your salt water and fresh water with our 130 and 150 bbl trailers. We maintain a large fleet to best assist projects large and small. All our drive are certified and complete regular continued safety trainings.
Kill Truck
All of our kill trucks come with at least two compartments allowing more than one type of liquid to be supplied on the same vehicle. With a minimum volume capacity of 5 barrels per minute, transfers are done quickly to keep your job on schedule.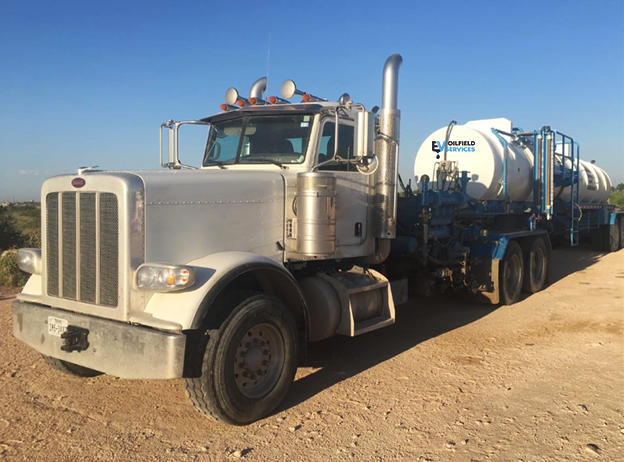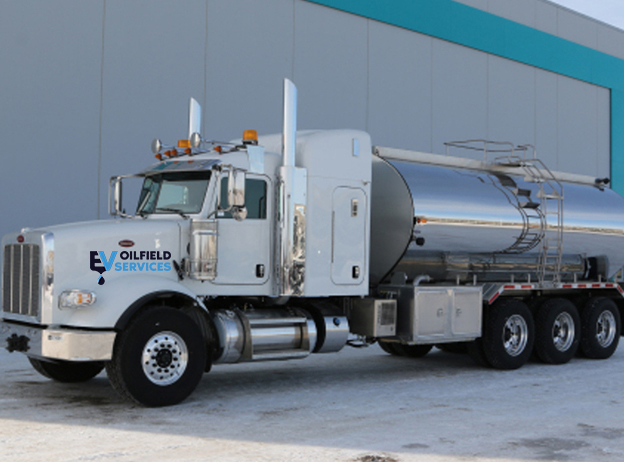 Vacuum Truck
Our vacuum trucks allow for peace of mind when a spill is near. These top out at 20 P.S.I. when unloading and are the ideal tool for skimming tanks or preventing spills quickly.
Pump Truck
Our pump trucks are small and a great option for cost saving without sacrificing efficiency. At a minimum of 2 minutes per barrel this truck pumps quickly and is ideal for chemicals.
Just A Few Of Our Trucking Services. We Offer Backhoes to Trash Trailers. Contact Us For All Your Trucking Needs!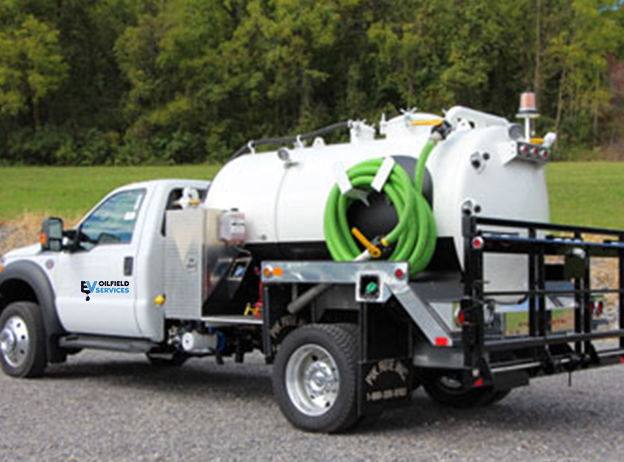 EV Attributes Its Continued Growth To Its Standards And Consistency.

Contact Us Today For Your Trucking Service Needs!