Screen
HOOKSTRIP METAL BACK
41 3/8" (HOOK TO HOOK)
27 3/8" (IN DIRECTION OF FLOW)
U.S. PATENT 9,764,358 & FOREIGN PATENTS PENDING
Shipping
2 SCREENS PER BOX
WEIGHT: 32 LBS
DIMENSIONS: 48" X 28 1⁄4" X 3"
Panel
14 GAUGE COLD-ROLLED STEEL
1 1⁄4" X 1" OPENING
BRUSHED NICKEL COATED STEEL HANDLES
CLOSED CELL PERIMETER SEALS
EV Replacement Shaker Screens For DERRICK® FLC™ 500 SERIES (FLAT)
$199 - $275
SKU: N/A
Categories: Replacement Screens
The EV Derrick® FLC™ 500 Series (FLAT) Replacement Screen provides the best quality Made in U.S.A Shaker Screen in the Industry.
Our International and U.S.A. Patented Technology ensures you'll receive the most durable, best performing replacement screen for your shaker unit.
Derrick® and FLC™ are trademarks and/or registered trademarks of Derrick® Corporation. EV Oilfield Services is not affiliated with Derrick® Corporation.

With over 15 years of offshore and onshore rig installations, Derrick's FLC™ 500 Series shakers embody an industry-proven balance of product dependability and enhanced performance. Designed with the customer in mind, the Flo-Line Cleaner offers user-friendly technology such as light-weight screens, adjustable screen angle while drilling, and single-side screen tensioning.
The Flo-Line Cleaner's modular design allows for versatile configuration as a durable flow line shaker, high performance mud cleaner, single skid dual unit, or even as a drying shaker.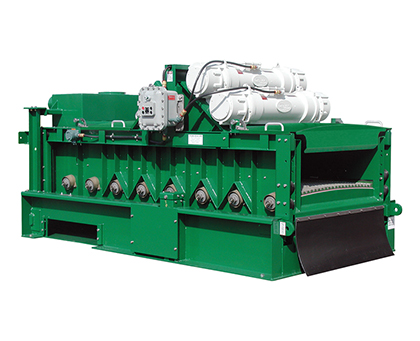 EV Replacement Shaker Screens For
DERRICK® FLC™ 500 SERIES (FLAT)
Worldwide Service & Support
To assure our customer's high performance and profitable operations, our services include 24 hour call support, field maintenance, and installation & operations training.
EV Oilfield backs up our screens with technical experience in all principal global drilling regions.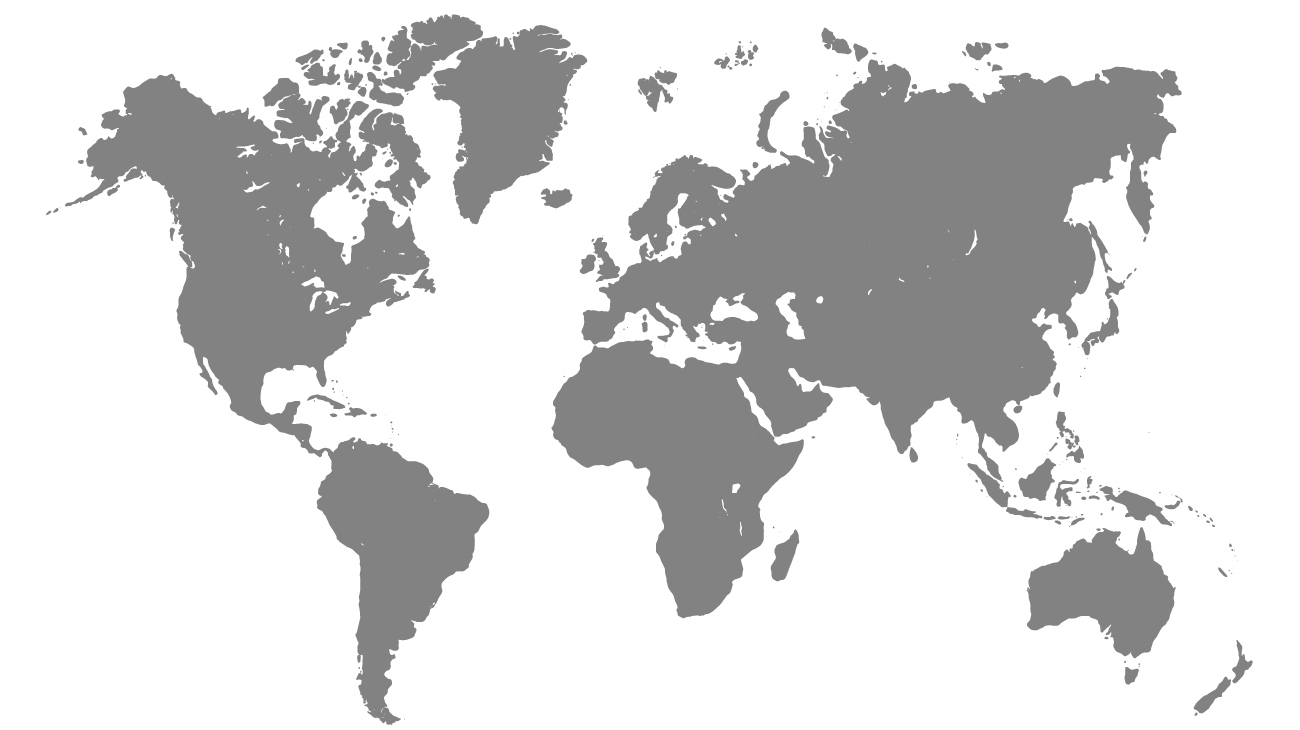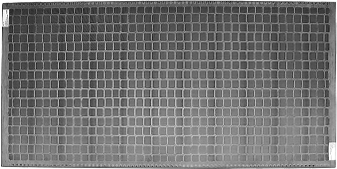 COBRA™, VENOM™, LCM3D, & KING COBRA™ (FLAT)
$199 - $275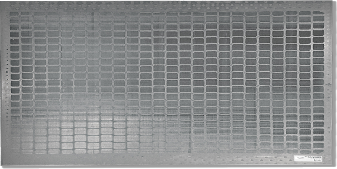 BRANDT™ VSM300™
PRIMARY
$199 - $275
FLUID SYSTEMS™
SHALE SHAKERS
$199 - $275