EV Oilfield Services provides the best quality Made in U.S.A. Shaker Screens in the Industry! We use International & U.S. Patented Technology to ensure you get superior quality, long life, and durable screens. These screens provide exceptional separation for your solid & liquid materials.
Our screens are used for Flow Line & Drying Shakers and available in standard and custom sizes to fit just about any application. EV will install, inspect, and replace screens to your location stored in our custom screen protector boxes.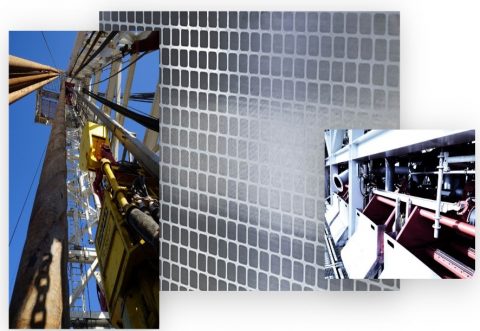 Schedule Replacement today!

Contact us today for Better Screens, Better Separation, Better Service!