Screen
FRAME-SUPPORTED METALBACK
49 1/4" FROM SIDE TO SIDE
25" DIRECTION OF FLOW
Shipping
1 SCREEN PER BOX
WEIGHT: 36 LBS
DIMENSIONS: 50 1/4" X 25 1/2" X 2"
Panel
14 GAUGE COLD-ROLLED STEEL
11⁄4" X 1" OPENING
COMPRESSION "D" SHAPED NITRILE RUBBER SEALS TO LIMIT BYPASS
1″ SQUARE TUBING
COBRA™, VENOM™, LCM3D, & KING COBRA™ (FLAT)
$199 - $275
SKU: N/A
Categories: Replacement Screens
The EV Cobra™, Venom™, LCM3D, & King Cobra™ (Flat) Replacement Screen provides the best quality Made in U.S.A Shaker Screen in the Industry.
Our International and U.S.A. Patented Technology ensures you'll receive the most durable, best performing replacement screen for your shaker unit.

The BRANDT™ KING COBRA™ VENOM™ shale shaker basket's patented Contour Plus™ design reduces the liquid pool depth to provide better conveyance of drilled solids across the screens. Configured for 0° at the feed panel and +5° on the remaining panels, the Contour Plus design minimizes basket angle elevation and achieves drier solids and increased screen life by decreasing the mud pool weight over the screens.
Unlike competitors' shakers, our Constant-G Control™ (CGC) means the KING COBRA VENOM's performance actually improves under loaded conditions.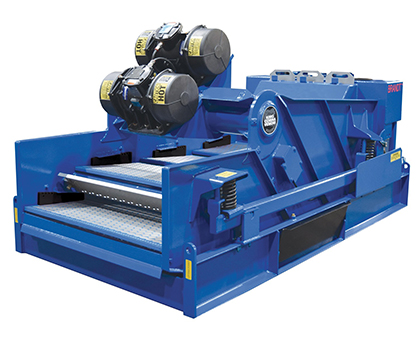 CGC is a patented technology that monitors and automatically adjusts motor speed to maintain optimal G-force depending on fluids and solids loading on the basket. Motor speed increases with load, so it's G-force when you need it, reducing wear and tear on components and screens when loads are light.
Worldwide Service & Support
To assure our customer's high performance and profitable operations, our services include 24 hour call support, field maintenance, and installation & operations training.
EV Oilfield backs up our screens with technical experience in all principal global drilling regions.